Beskrivelse
Blackmagic Duplicator 4K
Now you can long form record non-stop forweeks at a time, or simultaneously record to 25 SD cards so you can distribute and monetize your live production!
The Blackmagic Duplicator 4K is like two recorders in one! Featuring 25 built in SD card recorders, Blackmagic Duplicator 4K can record to all 25 cards at a time, or be changed to record to a single card at a time for long form recording. When recording to all 25 SD cards, you get a duplicator that gives you 25 x H.264 or H.265 copies that you can sell to customers the moment a live event finishes. Imagine selling your program as attendees leave concerts, training seminars, or even school events! When changed to record a single SD card at a time, Blackmagic Duplicator 4K becomes a powerful long form recorder. With 25 SD cards, you can record for weeks at a time without needing to change the cards out. You can even set Blackmagic Duplicator to automatically clear the oldest card for infinite recording, making it perfect for security and broadcast program logging.

What's New inBlackmagic Duplicator 4K 1.2 Update
The new Blackmagic Duplicator 4K 1.2 update lets you create incredibly long recordings using commonly available, inexpensive SD cards. Plus, the Blackmagic Duplicator 4K is remote controllable, making it perfect for security installations, live broadcast archival work and more. You can record regular HD onto inexpensive 16GB cards 24 hours a day for 4 days without stopping, or you can record non‑stop for 66 days when using 256GB cards! Even when recording Ultra HD, you can still get incredibly long recordings before you need to add new blank cards to keep recording! You can even connect multiple duplicators together via SDI and RS‑422 for even longer recordings!
3 Powerful Recording Modes
Duplicate content to multiplecards or use it for long form recording!

Duplication Mode
Single Disk Mode
Single Disk Overwrite Mode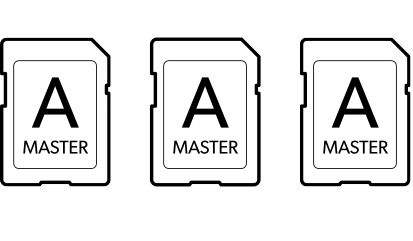 Duplication Mode
Simultaneously record the same content onto all 25 of the SD cards in Blackmagic Duplicator 4K at the same time. Multiple units can be connected together for even larger duplication jobs in which you need to make hundreds of simultaneous copies!
Instantly 
Sell Content
Now you can sell video at liveevents the moment they finish!
The best time to sell content is right after an event when people are still excited about it!Now you can capture the enthusiasm of impulse buyers and instantly sell them a copy before they walk out the door!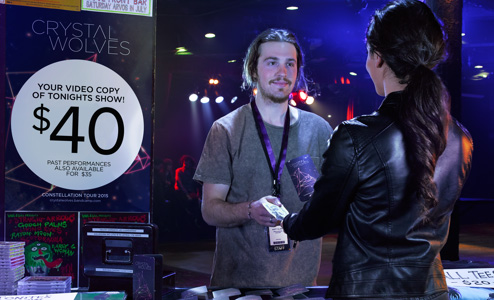 Live Music Concerts
Imagine selling a video to fans where they can see themselves in the audience! Now you can record a concert and make it instantly available while they're buying t-shirts and other memorabilia the moment they leave!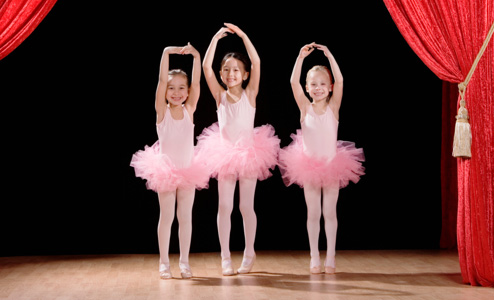 Theatrical Performances
Every loving parent wants to purchase a video of their kid's latest performance or recital. Now you can capture the impulse buy and sell theater, dance, and music performance videos to parents the moment their kids leave the stage!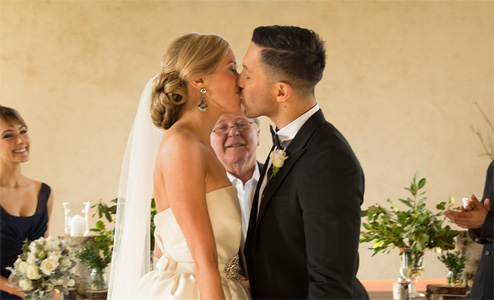 Weddings
Capture the emotion and excitement of a wedding for all guests! Use the append record feature for a single movie file of the entire day even if the recording is stopped and started as the wedding moves from ceremony to reception.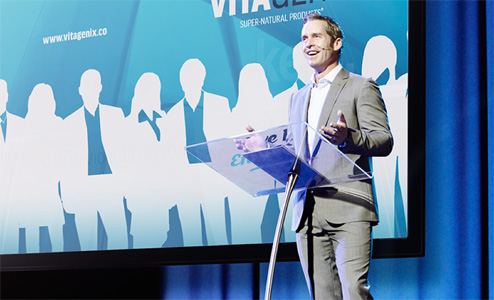 Conferences and Seminars
Whether it's a sales conference or technical seminar, attendees can leave with a copy of the day's presentation. When the company's international staff get back to their office, they can play it back on the big screen and share it with the team!

Sporting Events
High frame rate Ultra HD 2160p60 lets coaches and athletes watch every thrilling play from the big game in incredible detail! By giving them a copy immediately after the game, they can instantly analyze and improve their performance!
Create Ultra Long Recordings
Now you can record forweeks at a time without stopping!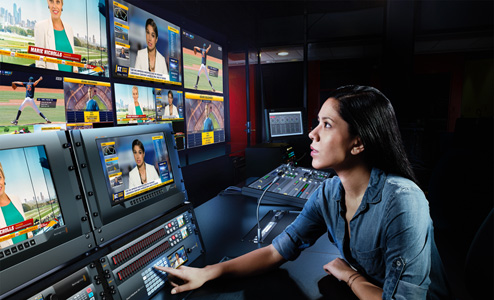 Broadcast Program Logging
From major network broadcasters to local affiliates, everything that gets shown on air needs to be archived for future reference. Instead of large, expensive servers that require massive storage closets, you can now record archives from air onto small, regular SD cards that are easily stored on a small shelf!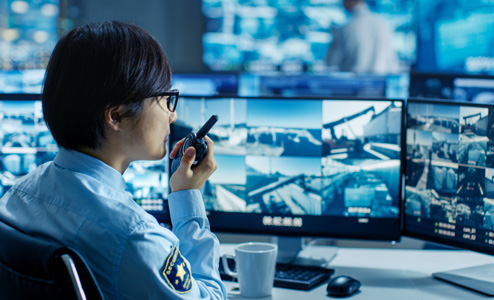 Security and Surveillance
The Blackmagic Duplicator 4K is perfect for recording directly from security cameras or cameras in situations where you can have sudden events happening that need to be captured and preserved! Even broadcasters can use this to capture sudden events that you don't want to miss. Just keep recording and if anything happens, you always have a broadcast quality H.265 or H.264 copy in perfect Ultra HD!

Compatible H.264 Encoding
Standard H.264 forHD playback and web delivery!
Blackmagic Duplicator 4K also features a standard realtime encoder for the older H.264 format. Even though H.265 is quickly gaining popularity, H.264 is still the world's most common format for HD playback on big screen televisions and for web delivery. Although H.264 files are a bit larger and less efficient than H.265, it's a format that's compatible with billions of devices ranging from big screen televisions to web browsers and even mobile phones. With Blackmagic Duplicator 4K you have the option to choose the encoding format that works best for you!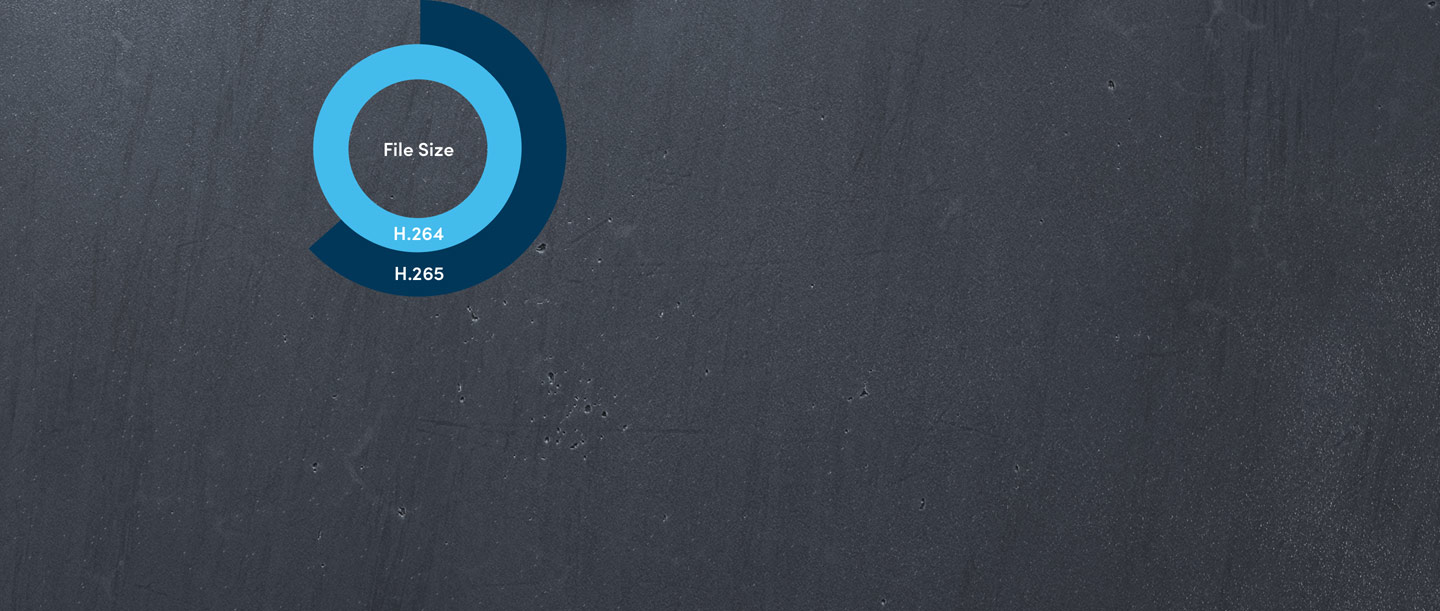 Next Generation H.265
The new standardfor Ultra HD delivery!
The Blackmagic Duplicator 4K can encode video using the latest H.265, which is the new standard for Ultra HD delivery! You get realtime hardware encoding for incredible looking Ultra HD video, even at high frame rates up to 2160p60. The files are small, the image quality is incredible and the data rates are low enough to play back from standard SD card media! You can even play back Ultra HD 2160p60, which is 4 times the size of regular HD and twice the frame rate! Now you can deliver dramatically better looking video to your customers using small and affordable SD cards!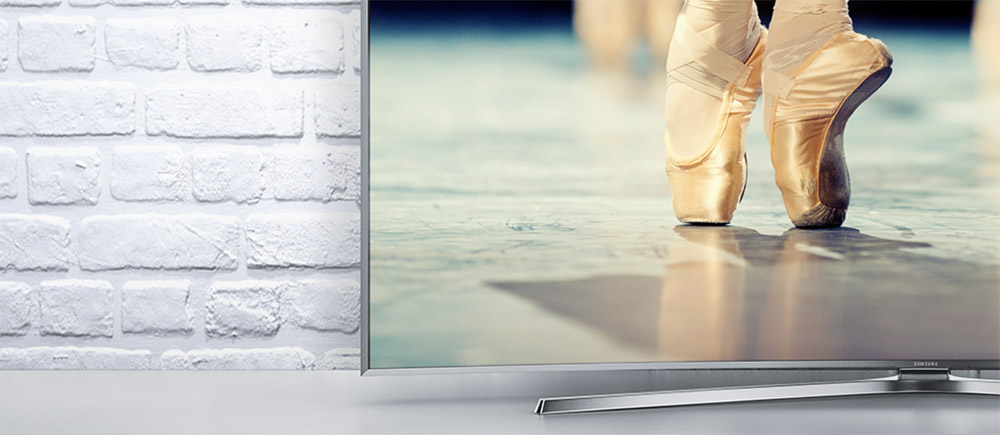 Deliver Ultra HD
Customers can viewrecordings on their 4K TVs!
With 4x the resolution of regular HD, Ultra HD is the future of television! With estimates that over 80% of televisions sold worldwide are Ultra HD, that means Ultra HD is here now. The promise of Ultra HD is stunning, crystal clear images that have much better color and far more detail than regular HD. Until now, there's been no way to deliver high quality 4K to consumer televisions. The Blackmagic Duplicator 4K lets you deliver Ultra HD content directly to your customers that they can play on their Ultra HD televisions today!
Television Purchases 2015

Compact Design
Everything you need to encode,duplicate and sell content at live events!
The Blackmagic Duplicator 4K features a realtime encoder for H.264 and H.265, along with 25 SD card recorders that are miniaturized into a single rack unit design! The machined metal design is durable, lightweight and small enough to take anywhere. That means you can duplicate content right where you're recording and selling it! You get an attractive LCD display for status, professional broadcast connections such as 12G-SDI with loop through and RS-422 deck control so you can connect multiple units together and record more cards at the same time.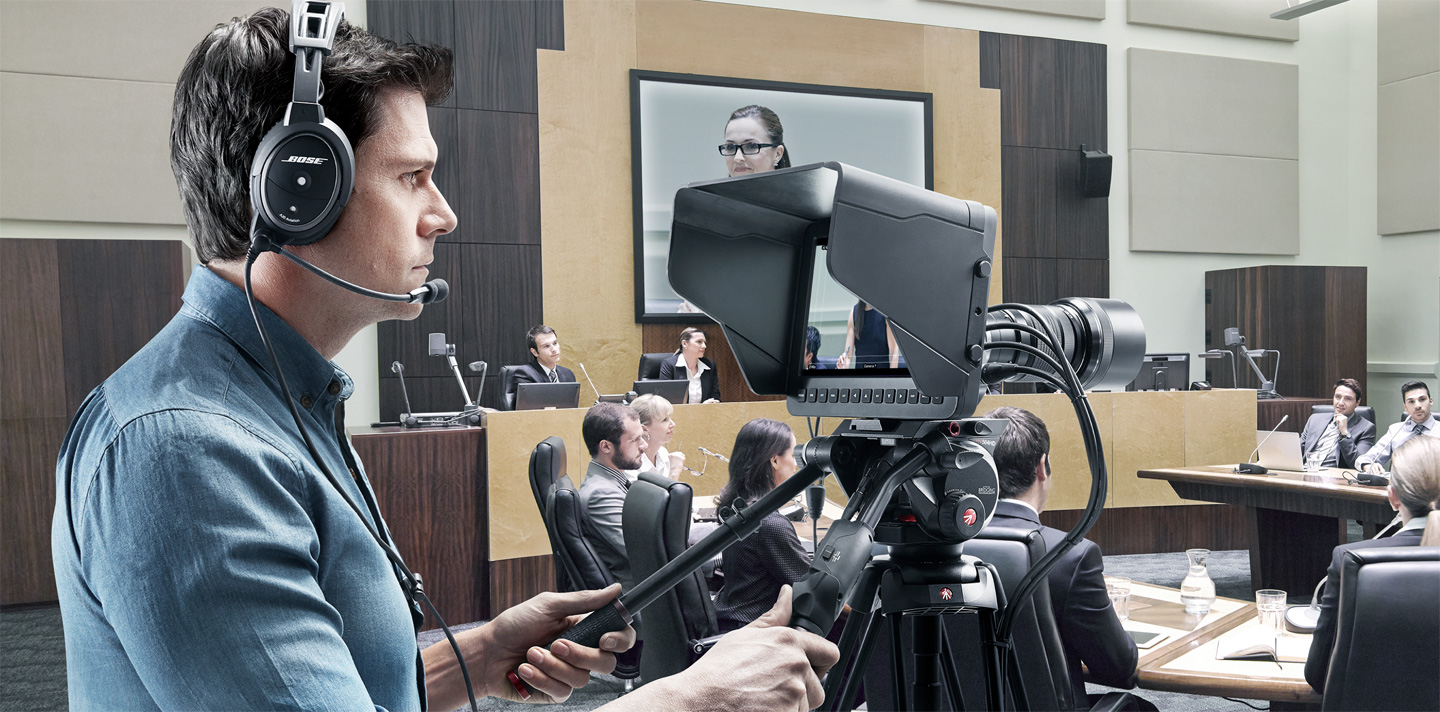 Work Solo
Automatically trigger recording from your camera!
Working with multiple cameras and a live production switcher is very fast and creative, however many events only require a single camera and operator. If you're working alone, you can still produce multiple copies and sell content faster than ever before! Simply plug the SDI output from your camera into the duplicator, start shooting and the Blackmagic Duplicator 4K will automatically start encoding and making copies. The Blackmagic Duplicator 4K recognizes the SDI start/stop commands from the camera so it automatically starts and stops recording whenever you start and stop the camera!

Rapid 
Card Formatting
Quickly format all cardswithout using a computer!
With the Blackmagic Duplicator 4K you can easily load and format all 25 cards from the front panel at the same time. That means you don't have to format them one at a time on your computer! At the end of the event you can take cards out as you sell them and because the cards are re-usable, you can simply reformat and record over the unsold cards at your next event!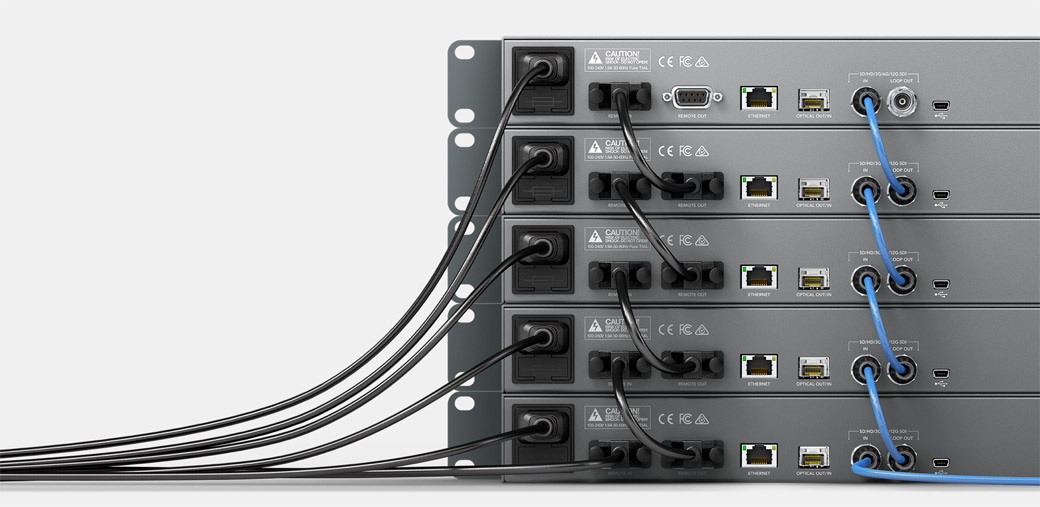 Create 
Unlimited Copies
Record hundredsof copies in real time!
For larger events, you can connect multiple Blackmagic Duplicator 4Ks together and record an unlimited number of copies, all at the same time! Simply loop the RS-422 deck control and SDI video to multiple duplicators, then start recording on the first one. When you push a button on the front panel of the first unit, it sends the command out via the RS-422 remote and into all of the connected units so they all start recording simultaneously! You can set up a road case with enough duplicators to handle massive events and because the cards are re-usable, you never have to worry about wasting media because you can simply record over them again later!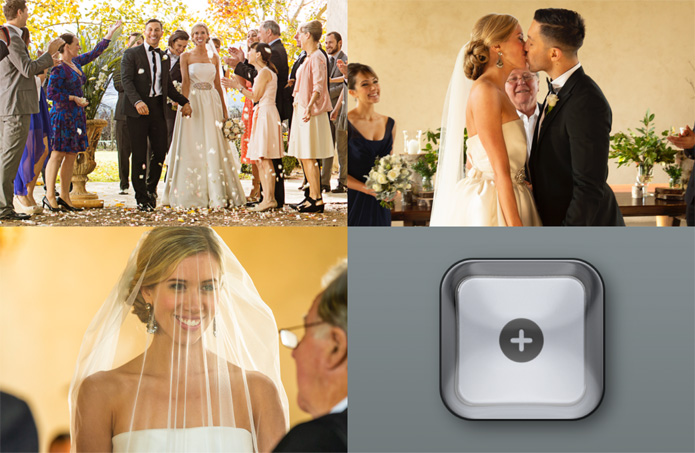 Single File Recording
Easily merge multipleshots into a single file!
The Blackmagic Duplicator 4K includes a revolutionary new append record button that lets you seamlessly combine recordings from different parts of an event into a single file. For example, if you are recording events that have natural breaks, like weddings with a ceremony and reception in different locations, the Blackmagic Duplicator 4K can automatically append the recordings all into a single file. This makes it easier for guests to watch because they only have to play back a single movie!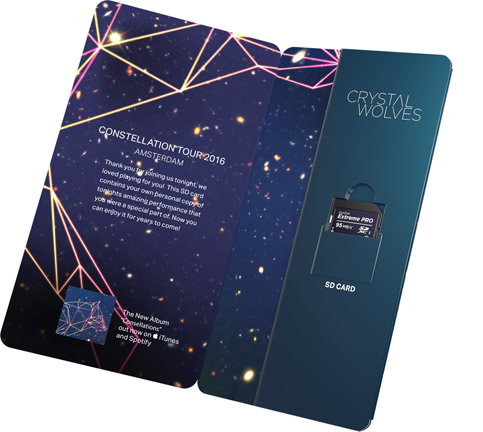 Small, Low Cost SD Cards
Readily available, super thin, inexpensive and high speed
There's no better way to deliver content than with super small, high speed SD cards! SD cards are readily available, affordable and are compatible with computers and TVs! Plus, when it comes to packaging content quickly, they're easy to label and put into attractive, presentable wallets that look great at point of sale. The Blackmagic Duplicator 4K records using H.264 or H.265, so you can easily fit a one hour Ultra HD program onto an inexpensive 8GB SD card. Best of all, the cards can be re-used, so the extras can be recorded over and used a